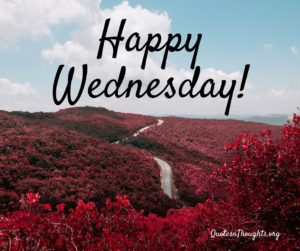 It is hard to believe that there have been twenty three gorgeous gourmet gals since I have done a proper recap of our Women Crush Wednesday Chefs.  And there have been 42 since I began dedicating this day of the week to honor their contribution to the culinary world and to make one of their fab recipes.  To be honest, it is always a bit of a sad day when I don't get a chance to do my "thang" of bad singing, bad dancing and gushing over these wonderful women!  I've done three different recaps (which you can read here, here and here) on other Wednesdays when I haven't been able to get cooking in the kitchen.  Since today I am without internet AND a kitchen (thank God for free wifi at Starbucks lol) I'll do a recap of sorts.  Twenty three is a large number of ladies!  So I'll recap some of them and save the others to boast about next time.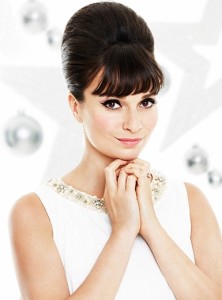 I love chef Gizzie Erskine.  She is a no nonsense forward thinking woman with a throw back vibe!  She loves to eat healthy and naughty too.  My kind of girl!  So for my first #WCW after being in America in January and February, I wanted to get on the straight and narrow.  And British born Gizzie's Superfood Salad was just what I needed.  It is so delish and really easy to make too. Click here to give it a go and learn more about this stunning lady's interesting food journey.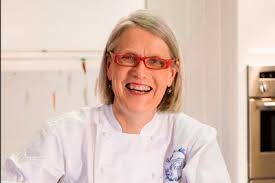 Many people watching my Woman Crush Wednesday series on Snapchat (my username is blissbakery) wondered why I waited to make Darina Allen my 21st honoree. After all she was my teacher at the Ballymaloe Cookery School (which she started over 30 years ago in County Cork, Ireland) and continues to be my mentor.  Well, many reasons actually. First of all each #WCW I take on a new recipe to demonstrate live on Snapchat. Since I have made nearly all of Darina's recipes that made it tough. Until I found this one for Rhubarb Pie in an Irish newspaper article. Second, because of my deep emotions for her, I thought I might cry through the whole thing, not a good look. But of course I made it through.  And though I say the WCW are the honorees, Darina has honored me by being in my life. Click here if you want to read the story and make the delicious pie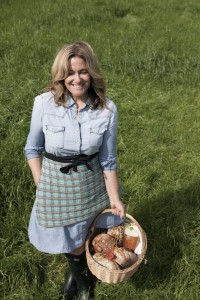 American chef and writer Imen McDonnell has the most romantic and idyllic story imaginable.  Married to an Irish farmer with a son and all sorts of farm animals, she is a fantastic cook and her writing is food for the soul. Perfect poetry!  Her recipe for Guinness bread, which I baked, is beyond delicious. I feel blessed I was able to meet her at her book signing in London. She is one to watch and my feeling is there are more cookery books left in her busting to come out.  I'll surely be back in line at the next signing! Click here to fall in love with her too and see how her bread recipe fared in my humble hands.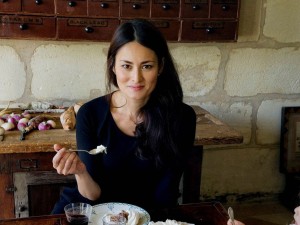 Mimi Thorisson's food is as beautiful as she is.  A French chef living in the Medoc countryside, she was born in Hong Kong.  Mimi and her Icelandic photographer husband have a farm house that is perfect for all their children and dogs.  I baked her Zucchini Flans which were absolutely delicious. Click here to drool over the food, and Mimi too!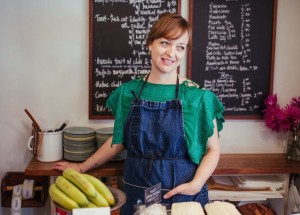 American born but making London her home, Claire Ptak is one incredible baker.  I was lucky enough to not only meet her, but also taste her delicious baked treats at her cafe called Violet.  Since this year I have been on a major coconut craze, I decided to bake her coconut macaroons.  They have been in heavy rotation in my house every since.  Wowzer!  I just love Claire's whole essence, her brick and mortar baby and her wee one born this year that I also met in person. Click here to read more about this fabulous chef and also to get the recipe as I think you too will want to make these treats.  Then you might become coconut crazy like me!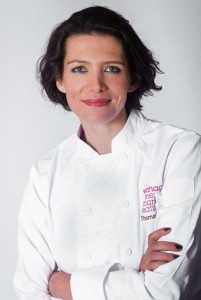 British chef Thomasina Miers is such a rock star!  She was the first female winner of Master Chef!  She's gone on to create the Wahaca chain of Mexican restaurants in the U.K.  I've eaten at several and I can say the food is fantastic!  But what bonds me with her is the fact that she also attended Ballymaloe Cookery School, my alma mater.  I recreated her Broad Bean Rice Pilaf dish and it was super easy and very tasty.  An all in one meal as it has minced chicken in it.  I must say it was a big hit in our house!  So click here if you'd like to admire her achievements and make this delicious dish!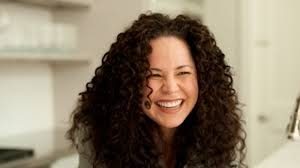 After a quick trip to the States to see my son, I flew back to London through my birthplace Chicago.  While my trip there was only one night, I wanted to make sure to visit The Girl and the Goat restaurant.  The owner and head chef Stephanie Izard is a local girl done good!  Not only the proprietor of this restaurant, but now several other variations, it is no wonder she won Top Chef.  This lady gets things done!  And with great pizazz and flavor.  I made her Fish in Curry Sauce and wow it was FAB!!!  Click here to get the recipe and see how this #WCW is making waves on The Chicago River and beyond.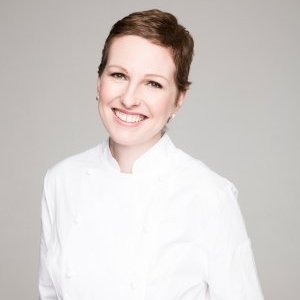 Irish chef Domini Kemp is such an inspiration.  Not just in the kitchen, where she has certainly achieved great success and acclaim.  But she has shown how to be utterly graceful in life and for that I am grateful to have spent one of my Wednesdays honoring her!  I could have done a month long #WCW for her, but on this one day occasion I made her unctuous yet simple Roasted Chicken.  It was quite literally the gift that kept giving.  Like Domini herself. We had food for days and it is a reminder that a basic recipe like this can serve a household in good stead. Click here if you need inspiration or just a good roasted chicken recipe!
So there you have it!  Eight glorious ladies of the gastronomic world that will rock yours!   It was my utter and complete pleasure to learn more about them and share it all with you.  Including their delightful recipes.  I do hope you give them a gander and let me know how you get on if you too try out their creations.  If I can do it live on snapchat one handed (the other hand is holding the phone while I make the video of the whole thing) then anyone can do it!  I'll recap the other 15 another time.  This was just enough to wet your whistle and remind you and me what a wonderful day Woman Crush Wednesday is.  It also explains why I am so bummed not to be in the kitchen today.  But this trip down memory lane has perked me up!  We are really blessed to have such wonderful chefs in our midst.  Indeed they are even more wonderful as people with which to spend our time!
With LOVE and admiration,
YDP