It is a bank holiday Monday here in London, so an end of summer BBQ is in order!!!  Hubby won't eat red meat so I usually make ordinary turkey burgers. But I made some turkey burgers with zucchini in them the last time I was visiting my daughter and family in the USA. They were very good! I don't remember my daughter's recipe source, so I had to re-create something on the fly. But they turned out delicious…moist, flavorful and healthy! 
While I love turkey because it is so high in protein and low in fat, I find it can be quite dry. But this recipe is anything BUT dry! It is also very adaptable. The main thing is the "secret ingredient" zucchini (also known as courgette over in this part of the world) gives the burgers a boost of moisture and texture! I usually take a photo of the ingredients in the recipe before I start cooking, but sorry folks, Hubby was hungry!  I just had to get to it!
Ingredients:
500 g minced/ground turkey (approx 1 pound)
1 egg, beaten
1 medium zucchini (aka Courgette)
1 handful of chopped fresh herbs (parsley, cilantro, basil or combo of whatever you want)
1/4 cup breadcrumbs (I made mine from a two day old loaf of spelt sourdough)
1 clove of garlic, grated
4 spring onions finely chopped (or any other onion)
1/2 cup grated cheese (I used hard goat's cheese)
Salt & freshly ground pepper
Instructions:
Grate the zucchini/courgette, then place in a strainer over the sink. Sprinkle zucchini with salt & let it "degorge" (release the moisture). After about 10 mins squeeze all the rest of the moisture out. In a large bowl combine zucchini, turkey, egg, bread crumbs,herbs, garlic, onion, cheese & pepper. Mix well, then form the turkey into burger patties. Makes about 5-6. Cook in a pan or on a grill (that's been wiped with cooking oil to prevent sticking) for approx 5 mins each side or until cooked all the way through. Top with your favorite condiments and enjoy!
I served the burgers on top of multi grain buns. I am a massive fan of avocado anyway, but with the healthy fats they contain there is no need for mayo!  Paired with some yummy sweet potato chips (aka crisps) and fresh corn on the cob it was a beautiful BBQ treat!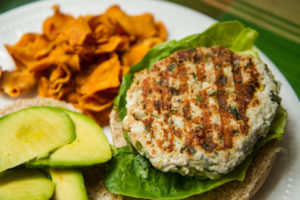 These burgers are so flavorful with the herbs and onion/garlic combo. The egg and breadcrumbs help bind the mix. And the addition of the grated cheese means a more-ish burger, and you don't even need to put any cheese on top! But the star of the BBQ show is the secret ingredient zucchini and it doesn't disappoint!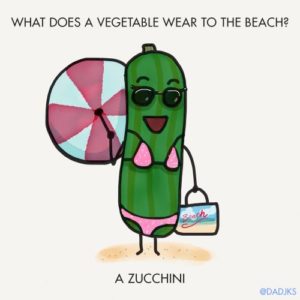 Hope you all enjoy this Monday even if it isn't a holiday for you. And as summer winds down for us, I for one am looking forward to Autumn/Fall. My favorite time of year! Any one else with me?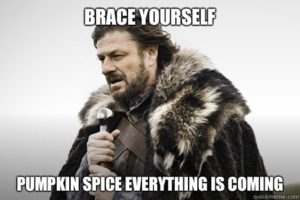 Secret LOVE,
YDP