While today is indeed Tuesday, January 3rd, in many ways it is the official beginning of 2017. Most people are back to work, back to school and have their New Year's Resolutions in full speed mode.
One of the biggest New Year's resolutions has to do with food.  Let's face it, the holidays are all full of temptations and indulgence is standard operating procedure.  But what if there are those of us that don't want to go on a diet?  As I have said before, I for one try to avoid things with the word DIE in it. So instead of DIET I like to LIVE it! 
Last year at this time I shared a week of salad recipes on my Snapchat account (username blissbakery) and on here as well. It was called Salad Scentral (instead of central) as food is a place where the scent is so important to our experience. And many "diet" foods are lacking in that area. So this year instead of salads, I thought soups would be a good place to enjoy the scent and flavors too!  That way, we can enhance our health through real, living foods.  Instead of processed foods slapped with a label that says "diet, fat free, sugar free, wheat free, salt free" yet has ingredients we can barely pronounce, I will be sharing some good old fashioned soup recipes containing ordinary things you can actually spell when you make your shopping list.
Today, however,  I'll give you links to all the soups I have done on here since the start of the blog just over a year ago.  All of them are delicious, super healthy, and satisfying. Some are vegetarian, some are dairy free, but all would be a worthwhile substitution for a fat laden take away! And since it is -1c here in London I know I could still do with something warm and comforting this month.
So here are the eight recipes just to make it easier for you to find than searching the recipe tab. And starting tomorrow, there will be a bucket load (or shall I say soup pot load) of recipes to choose from. This is not a health and fitness blog, but I do enjoy eating healthy and soups are a great way to sip some scrumptious nutrition.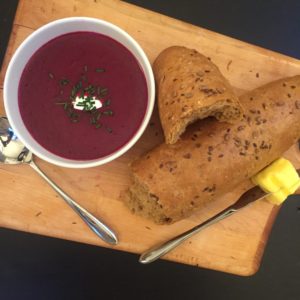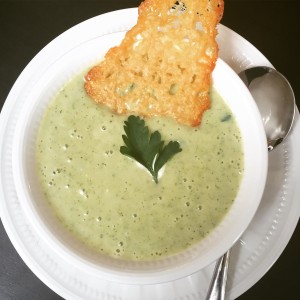 4. Butternut Squash and Coconut Soup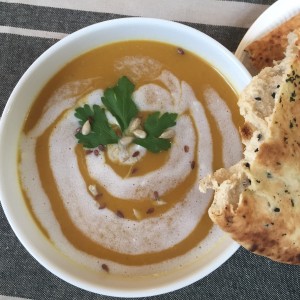 5. Chicken Soup
6. Life Changing Spicy Tomato Soup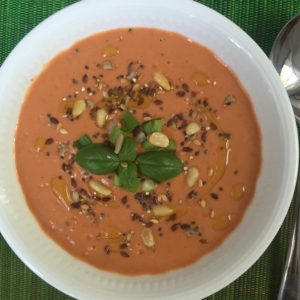 7.Sweet Potato Soup with Buttered Cashews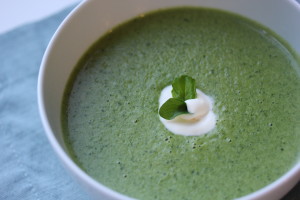 So there you have it folks! Enjoy these and I'll be back to you tomorrow!
Ladling up some souped up LOVE,
YDP