Yep, it is here! The day the entire world says is the day of LOVE! While I am hosting a month long blogger series during February, I am trying to extend this global phenom with love for another 27 days. But in my world, love is each and every day and it is a blessing to celebrate! Whether you have a "romantic" partner or not, LOVE is what sustains us. Self love or love of family and friends, even pets as we have seen in some of our guest posts so far. Today's Post #14 is the perfect LOVE story for Valentine's Day. Some might even call it Galentine's Day. When you read Ava Graham's post you will see why.
LOVE Cherished
I used to adore Valentine's Day. I loved the feminine design of the holiday. The images of pink hearts and romance sprinkled around every shop. My husband referred to Valentine's Day as "The Hallmark Holiday." And, I'm sure a lot of men would have agreed with that sentiment. But, on Valentine's night, we always stayed home, cooked our favorite meal together and reminisced about our first date.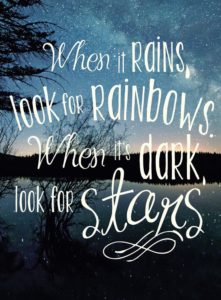 I never considered how other people felt about the holiday. I lived in my own, happy bubble. Until 4 years ago, when I lost my Valentine to a heart attack. We had been married for 23 years. And, from that point on, the holiday became a mine-field of anxiety for me. I planned my grocery shopping, so I wouldn't be in stores near the holiday, since passing by men carrying out roses would haunt me for the rest of the day.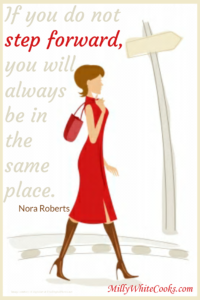 Eventually, instead of trying to hide from Valentine's Day, I decided to take control by shifting my focus from romantic love to the love of friendships. I sent out invitations to my single girlfriends to join me for "Friend-Valentine's Day." I made a home-cooked meal and displayed my favorite positive quotes around the dinner table. I took the opportunity to share my love and appreciation for a group of women who supported me during my toughest moments.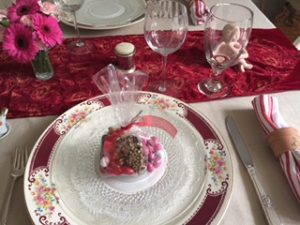 Now, it's become a yearly tradition for me to host a special dinner, on the night of Valentine's, for my girlfriends. We enjoy a cozy meal, drink wine, laugh over embarrassing stories and, share our dreams for the future.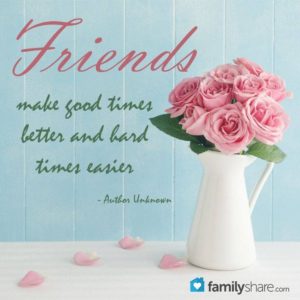 There are so many different aspects of love and how to share it. By celebrating the love surrounding you right now, the possibility of experiencing more love only grows stronger.  It just takes shifting the focus from what you miss to what you cherish now.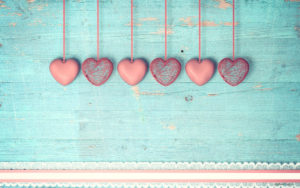 I love you Ava! Your LOVE story is what everyone needs to hear on so many levels. You are such a positive person. I am grateful to Roro for introducing us and I adore watching your friendship from afar. You are a great example of cherishing friendships, and mostly cherishing your deep love for your husband. You are beautiful inside and out and I appreciate all the kindness and support you've shown me!  I will be at your stunning table tonight in spirit and hope you all have a fab time!
Cherishing LOVE,
YDP