As I shared on here recently via a delish recipe, I LOVE lavender. And it has been a dream to see the Provence, France lavender fields in full bloom. Well guess what? Yesterday I was nearly there, without ever leaving London!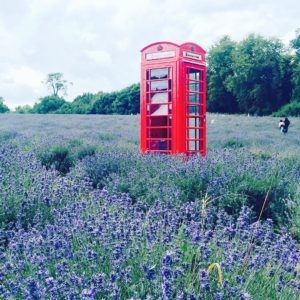 Yep, just a 15 mile train ride away, I was able to soak up the amazing sights and smells of the Mayfield Lavender Farm. There are 25 acres of this family owned farm and I savored every inch!  I took a tractor ride around the property, ate at the cafe (the most delicious Lavender Earl Grey tea and Lavender Macaron ever) and bought some yummy treats at the little shop.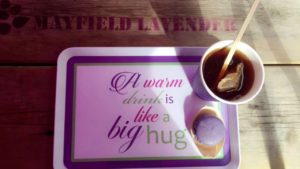 But the best was to just sit among the rows and rows of lavender (they grow 3 different varieties of the flowering plant). I even made friends with the bees.  I would never tire of the aroma nor the eye stimulating purple color.
Throngs of people were there taking photos and enjoying this very short blooming season. And it also helps that the farm has a prize worth 200 British sterling pounds for the best photo. Considering it only costs one pound to gain entry, it is worth it to go everyday for the chance to win!  Defo one of my fav Foodie Fieldtrip Friday adventures I've done so far.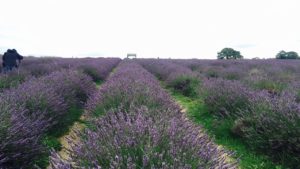 To thank all of you for joining me on the FFFs through this blog and my Snapchat,  I'm doing a give away competition. I'll be drawing a name at random Monday evening (August 7th) 9 pm London time. Just leave a comment here, on my Instagram or my Snapchat (username blissbakery) and fingers crossed. Though I've done over 30 give aways since I started this blog, none of them smelled this pretty! Heart shaped cookies, chocolate, soap and a sachet all with a touch of organic lavender.  It is a very therapeutic natural remedy, so this is not only a good give away, but good for you!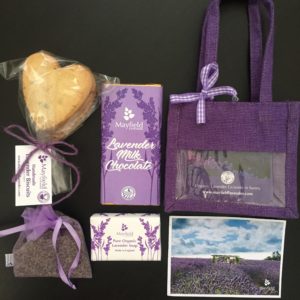 Lavender LOVE,
YDP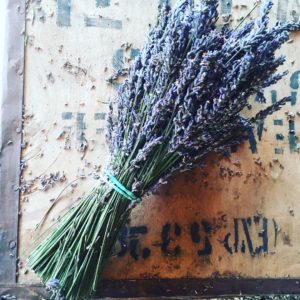 P.S. Just a little reminder that I do my best with the photography on here, as I say in the ABC of YDP, I take all these photos with my phone. Hence these by no means show the depth of color or beauty I witnessed. So I suggest you come see for yourself. You won't be disappointed!