My LOVE of all things pumpkin is well documented. I know I am not alone. I just read a blog post titled 20 Signs Your Pumpkin Addiction is Out of Control!  It actually makes me look tame!  In fact, while I have posted pumpkin recipes on here before, this is the first time I have ever put all ten of my fav pumpkin recipes together on one post. My little Halloween treat for you!  I don't need to say much else, because, well, I just want to gaze at the photos and drool!  And I hope your taste buds get tantalized too!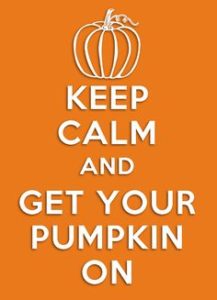 Even if you only try one of these recipes, you will thank me!  If you are skeptical, I understand.  Some people I've met over in this part of the world aren't into the whole pumpkin flavored hoopla. So when Starbucks launches their Pumpkin Spiced Latte each fall, it's basically ignored by anti pumpkin people. But it is my hope that I might convert at least one person during this season of the humble squash.  It is the belle of the ball!  That orange gourde is more than a decoration, it is a foodie treasure!  Whether you like it savory or sweet,  naughty or nice,  there is something on this list for you! Just click on the links below to go to the recipes….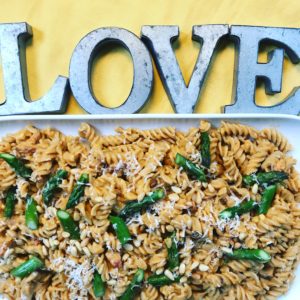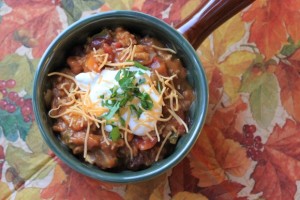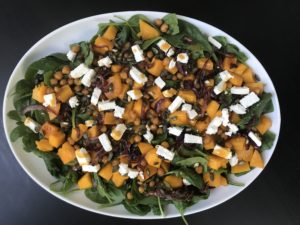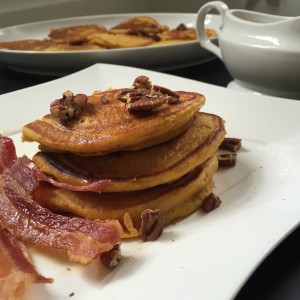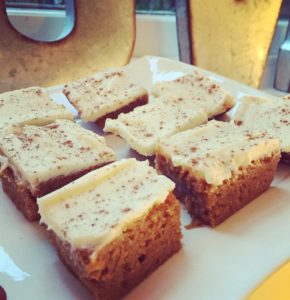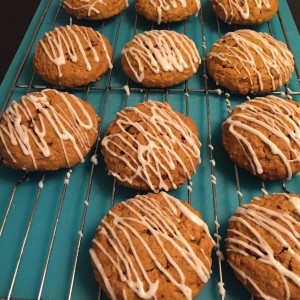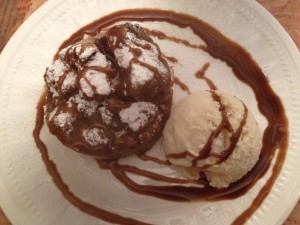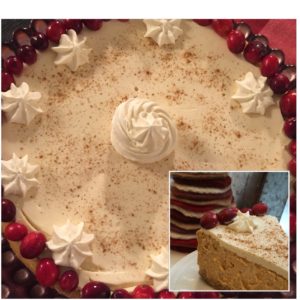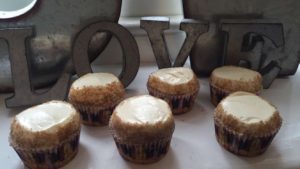 Pumpkin Healthy and Free Cookies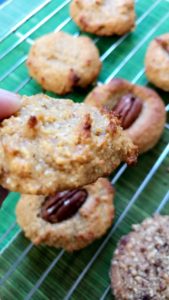 I'll have you know that the famous Disney story of Cinderella shares my love for pumpkins!  The fairy godmother didn't turn a watermelon into a coach. Or an orange!  No, she turned a pumpkin into a beautiful coach to take Cinderella to the ball at the castle. So I am not the only one who believes in the magic of pumpkins!
Pumpkin LOVE,
YDP
P.S. Some of you who watch my Snapchat account (username blissbakery) might remember on a recent trip to the U.S. I  visited one of my favorite places, Trader Joe's. I'd previously done a fab Foodie Fieldtrip Friday there.  However, this time when I went the place was busting with all sorts of Pumpkin flavored treats! Only confirming the pumpkin enthusiasm from another source! Here are just a few examples!
NOTE: If you can't find pumpkin puree in a tin can, don't fret. You can make it yourself!  Click on this link from one of my Woman Crush Wednesday honorees who will walk you through it. I recommend making as much as you can while pumpkins are readily available at the shops this time of year. Then you can freeze the puree and have it on hand all year! Alternatively you can always substitute butternut squash for many of these recipes.