I hope you are all enjoying this Smoothie Scentral Series. A week of healthy, delicious and simple to make smoothie recipes! This is day four but if you're just joining in today, no worries! You can check out day one, day two and day three and get caught up. But for now I have another super smoothie recipe to share.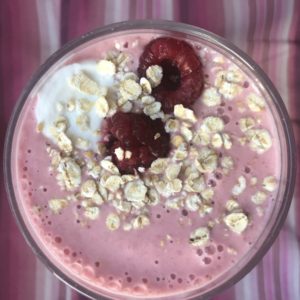 I did a quick tutorial over on my Snapchat account (@blissbakery) if you'd like to check it out. But as you've seen so far, there is really not too much to these liquid miracles. That is the great thing. Just pop all the ingredients into a blender. But you're more than welcome to come watch, especially if you want to see how many songs I can post this week that have the word Smooth in them!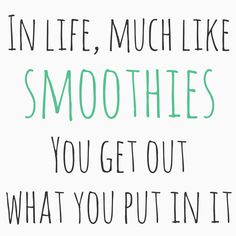 Today I am sharing my latest concoction. I call it a PR Smoothie. It is made with Porridge and Raspberries! I have to admit, it is so satisfying and oh so pinkalicious!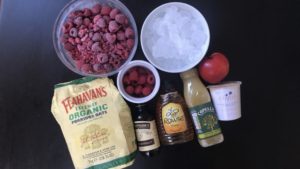 Ingredients:
1/2 cup porridge oats (oatmeal)
1/2 cup frozen raspberries
1 cup Apple juice (not from concentrate) or you can use coconut water
1 cup ice
1 ripe white nectarine cut into chunks (OR you can use one banana)
1/2 cup plain yogurt (I used dairy free Coyo)
1 TBSP honey
Couple drops vanilla extract
Instructions:
Blend all together until Smoooooothie
Top with a dollop of yogurt, fresh raspberries and sprinkle of oats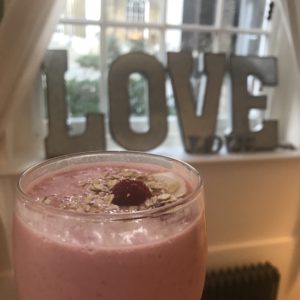 This is possibly the perfect breakfast smoothie. Especially if you are a lover of porridge. It blends together so well yet you can still get the bit of oaty texture in each sip. The raspberries are nice and tart but balanced with the sweetness of the apple juice. It makes a handy on the go treat for anyone in a rush to work or school in the mornings.  And I love this as a fancy fresh drink to serve guests who've come to dine with you for a non boozy brunch!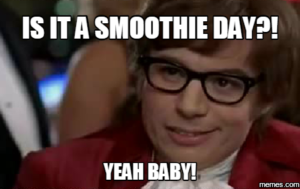 However you choose to enjoy this PR smoothie you won't have to do much public relations, as the beauty will market itself. One sip and you're in a state of bliss!
Pinkalicious LOVE,
YDP