The Guest Blogger Month series for 2018 kicked off on a high note yesterday! A special thank you to all who not only read the first LOVE story but also lent such amazing support. That is what this month is all about!  Being supportive and encouraging to others is a form of love.  So it is my hope that the commUNITY spirit continues for the remainder of the month. We have many more awesome stories to experience as these beautiful people open their hearts and share how love has manifested in their lives. Today's beautiful soul is the smiling eyed wife and mommy Ashley.  I met her through Snapchat and hit it off with her immediately.  She has such a chilled out personality and I wasn't surprised to learn she is from Hawaii!  We also share the travel bug and enjoy discussing various world adventures.  Ashley has created a hashtag day on Snapchat called #traveltuesday to offer tips and ideas along with others who are participating. Her username is @mrshokulani if you'd like to join in with the fun!
As bubbly as Ashley is, like many of us, she has had her fair share of struggles in her young life. But her faith has been her stronghold and for that I have deep admiration.  Let Ashley tell us in her own words, how LOVE has touched her life in a meaningful way.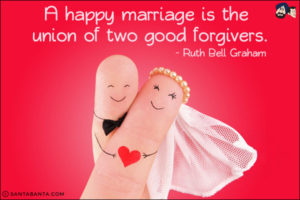 Aloha! My name is Ashley. My story of love today is about God's unfailing love when it comes to marriage and children.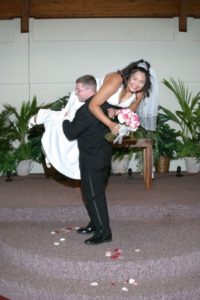 I was 18 years old when I married my husband who had just started his service in the United States Military. 5 years in and a lot of fighting later I confessed to him that I had an affair while he was deployed in Iraq. Though this affair happened 2 years prior to my confession to my husband it was fresh in his mind. This was a turning point for me, I turned to God like I never have before.
I felt ashamed, unworthy of anyone's love and forgiveness. I didn't even feel worthy of attending church and seeking the counsel of my leader but I knew that I had only God to cling to.
Initially my husband told me he wanted a divorce but seeing as it was the weekend he couldn't file till Monday. Well that Sunday we attended church, different services of course and he sought the council of his bible study leader. The guidance he received led him to seek God and not just take the scripture of an affair as a means for divorce.
Within a week my husband was able to forgive me and our marriage was saved. That's only something God can do. Though it was harder to forgive myself I knew that God had me confess and unburden myself for a reason. It is what saved our marriage. We rebuilt our marriage on a foundation of God. A house built on a rock. Just in time to celebrate our 5 year anniversary.
Thus began our renewed marriage and our amazing relationship in God. We have since served God in our home church in Hawaii, traveled the world together and made multiple moves due to my husband's service in the military.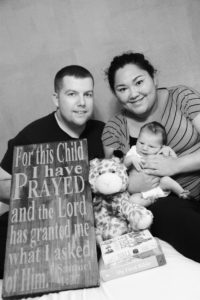 Well, God is faithful and in 2014 I found out I was pregnant, and gave birth to a beautiful baby boy, JJ.
It just goes to show, that no matter how much we mess up, that God's love is there to catch us and His love never fails.
Needless to say, I'm a firm believer that marriage can survive infidelity. As long as the spouse is willing to acknowledge the affair, never do it again, and is committed to saving the marriage. Though in my opinion, it's only truly possible with the love of God.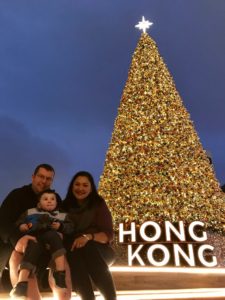 WOW! I am so blown away by Ashley's honesty and I hope that we can all learn from her willingness to humble herself.  I think about her adorable son and that he was meant to be in this world and could only have come through Ashley and her husband. Thanks be to God they were able to weather the storms that can and do come in life and marriage.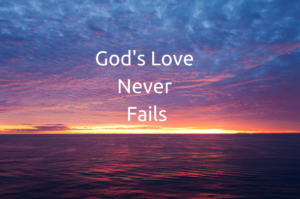 Thank you Ashley for sharing your LOVE story AND your effervescent spirit! I'm looking forward to seeing more of your travel and life journeys on Snaps and your Instagram Traveling Military Wife
Unfailing LOVE,
YDP