I love stories like the one you are about to read. They are thoughtful and also unpredictable. JoAnn Krall is a successful professional in the world of organization. The Sensible Organizer is JoAnn's company and she is so down to earth and the voice of reason. But don't mistake "having it together" for not having to deal with major life issues. Quite the contrary. Usually these folks who are organized and methodical are those who have had some sort of chaos in their past. But the cool thing about JoAnn is how she has come through it all with the everlasting scent of LOVE!
I was blessed with the most incredible parents. They passed within weeks of each other when I was just 36 years old and my daughters were just 4 and 2. While that was one of the hardest times of my life I took comfort knowing they only spent a short time apart.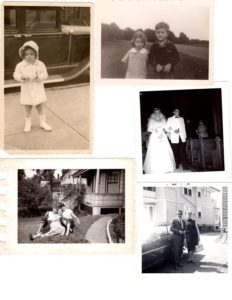 This is a tribute to my Mom that I wrote 9 years after she died. It has been over 15 years now and I was going to write something else but after reading this again I wouldn't change a word.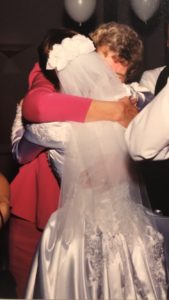 I have always said my mom should have been a nurse. She was always taking care of people. Starting with nursing her father who died when she was in her thirties to her mother in-law a few years later. To this day when I myself am sick I just want my mommy. She always knew what would make me feel better. Even when she became ill she took her mother into our home and took care of her as long as she could.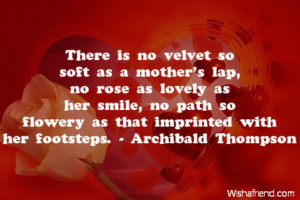 My mom was the strongest person I have ever known. She always spoke her mind, stood her ground and rarely showed the physical pain she was in. Her medical problems began at young age. She had severe endometriosis and at the age of 27 had a tubular pregnancy which in those days meant a full hysterectomy. She struggled with her weight and in her 30's she had a heart attack followed by years of back pain from bad disks which led to surgery. At 40 she was diagnosed with Multiple Sclerosis and years later Parkinson's disease. She had circulatory problems which she said was a blood disorder and since she had lost so much weight I didn't suspect diabetes. This led to her losing part of one leg and all the toes on the other foot in her 60's. She also had a seizure disorder and suffered a large stroke. That stroke was just two weeks before my brother's wedding and she was still able to walk down that aisle.
The day she died I found out she did have diabetes. I found it funny that she would hide that one disease from me. All through this she never stopped walking. Most people given this health history would be depressed and withdraw from the world. She didn't and in fact did the opposite and  brought light to every room she entered. She took such joy in watching her grandchildren play with their papa. Her nurses delighted in seeing her even though they didn't wish her ill. They became part of her family and she was always there to listen to their trouble and impart her great advice.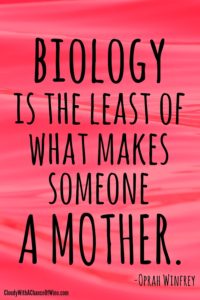 When I had my own children she was there to help me make sense of my craziness. You see I couldn't let my first born out of my site for the first six months of her life. Everyone thought I was weird for missing weddings and other events. My mother explained to me that I was probably feeling she would be taken from me. I was given up for adoption at birth, spent two weeks in the hospital and put into a foster home for six months before my parents were able to take me home. My mom said I clung to her for months and I just know her love is what made me the person I am today.
From the first moment I was with her I know she gave me all the tools to trust that I was safe and was to be with her and my dad forever. I'm so grateful to her for giving me confidence and the ability to love myself. I still want to pick up the phone and ask her for advice or tell her something about the girls and she usually sends me the scent of a rose soon after. I am so grateful to still feel my parents love everywhere.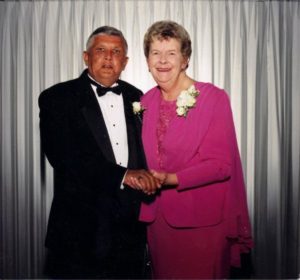 Thank you JoAnn for sharing that most wonderful and touching LOVE story. I am sure your parents are looking down from heaven with pride for their girl! And your own girls are a testament to the power of love that flowed from your mom and through you to them! I feel honored you'd allow Yankee Doodle Paddy to publish this story and I hope many folks are touched by the love your mom and dad have for you and you them! It is a special LOVE indeed!
special LOVE,
YDP