Greetings all you YDPeeps! How have you all been? Happy New Year and New Decade!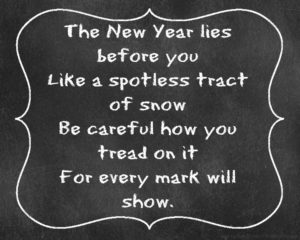 So much has happened it will take Yankee Doodle Paddy a few blog posts to update you.  But the biggest news of all is that Hubby and I have moved back to the USA! After living abroad for nearly 12 years (seven in Dublin and almost 5 in London), we are so happy to be back nearer to our family.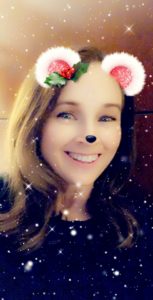 Due to a very demanding but rewarding job with an international food retailer,  I was working up to twelve hours a day during the last year we were in London. I loved my job but unfortunately with close to a 90 minute commute each way to work, it left little time for the blog.
I will leave you with a few photos of our brief time here in the Big Apple. Who knew when I was here a couple years ago as a "tourist" that we would end up living here. So until next time, here is a link to a blog post I wrote about our trip back then. Maybe you might be able to detect that our future would be changing, but I sure didn't know. If anything I thought we would move back to my soul home of Ireland. But this is a happy detour. For how long we don't know. I am just living in the NOW and enjoying every moment!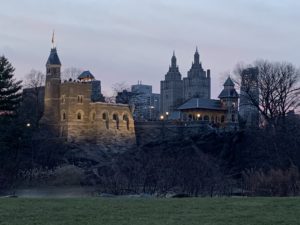 Take care and thank you for your patience and support. Hope you all had a lovely Christmas Holiday and Happy New Year! 2020 is going to be a year of vision, clarity and seeing things near and far from a whole new perspective!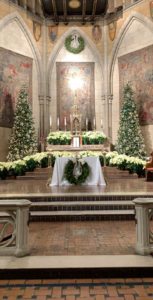 Clear LOVE,
YDP
P.S. This was the fourth year I hosted the November to Remember Gratitude Challenge. It was pretty cool to move to NYC in the middle of it all and dedicate a gratitude for LOVE, my purpose in life. The photo below left, taken on the High Line in NYC, highlights the mural of the artist Kelsey Montague
I love to walk everywhere in NYC just to admire the cool buildings and brownstones. They especially look pretty after a dusting of winter snow. And the final photo was taken at the Yayoi Kusama exhibit at the David Zwirner Gallery. The art scene here is VERY inspiring and invigorating! Stay tuned for more…