If it seems like I just wrote a post about Mother's Day, you're right!  It was only a few weeks ago that I honored my Irish and U.K. moms celebrating Mothering Sunday.  But today is Mother's Day in other places such as Canada, Australia and the U.S. Since I was born a Yankee Doodle and became a mom while living in America it is the day our family celebrates. It will always be the most special day to me, even more special than my birthday. Because it embodies the the two most important things in my life, my two kids. Becoming a mother was and is the most defining factor in my life. No matter what else I have done or will do, I am most proud to be mom to my daughter and son.  It is an honor in fact, blessed from the highest heavens.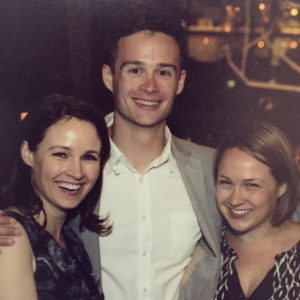 Last year I was grateful to be able to spend the day with my daughter and her family. My son was on a military deployment at the time. Though he has returned, this year we are yet again in different time zones. It makes it a hard day in that aspect. But what shines through is that I grew inside of me and gave birth to these two amazing people. Raising my kids as best I could and loving them with every ounce of my being will always be my biggest pride and joy.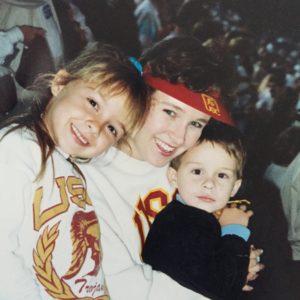 It wasn't always easy, especially becoming a single mom when they were in their teens. But we made it through. Because quite frankly we were always the Three Musketeers anyway. When I remarried nearly 10 years ago, Hubby and I tried for kids of our own. Sadly it wasn't meant to be. But each year he makes sure to honor me on this day with cards, flowers and some homemade breakie! And he always tells me, even on the other 364 days, that he thinks I am the best mom he has ever known. He is the only person who knows what I have truly and willingly sacrificed.
However, the biggest hurdle that I am proud to have jumped and cleared is that I was able to break the cycle of abuse in our family. Though I tried, I wasn't able to protect my kids from all sadness and traumas in life. And I am sure like me, they have their own scars from the divorce of their parents. But the one thing they never lacked from me is the passionate love and respect I have for them. And LOVE is ultimately what holds and bonds us eternally.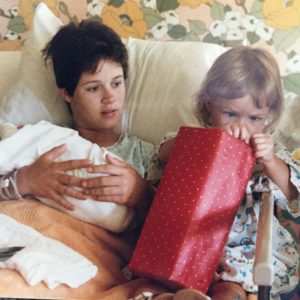 Whenever I say I'm tired, Hubby reminds me it's probably because my heart lives in different times zones. As I have shared before, once a woman becomes a mom her heart travels with her kids.  I can deal with that, if only for those moments when we ARE able to all be together. Until then I savor memories and feel lucky we live in modern times to be able to call or FaceTime. My grandfather Patrick Geraghty left Ireland for America and never heard the sound of his own mother's voice. For in those days there was no phone on the farm.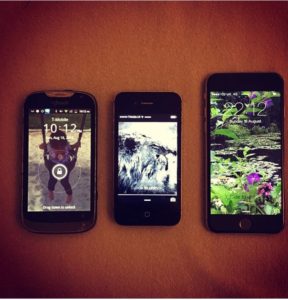 This day last year I wrote a cathartic post called Brother's Day sharing the story of the last time I saw my mom.  While this holiday can be fraught with emotion for many people, whether you still have a mom or not, I hope it is a day of LOVE!  And if like me, you can't be with your mom (for whatever reason), take a moment to honor her. If only for growing you inside and bringing you into this world.
Happy Mother's Day with LOVE from GMT zone,
YDP