When a blogger opens up their virtual space for guest authors, there is always an element of "would anyone even want to avail of the platform at all?" And because I stipulated that the posts needed to tie into the theme of LOVE (for the month that is in it), well, it is a big ask. Yet I have been overwhelmed with awesome people sharing incredible stories.  I am now wishing the month wouldn't end!
Each day it's exciting for me to share with you another story from a brave individual. I look forward to seeing the lovely interaction amongst the guest bloggers, and between the authors and readers. Just as I had hoped, a conversation in the universal language of LOVE!  And today's post is no different. A much anticipated glimpse into the heart of a most amazing woman from Ireland.  A soul I have gotten to know since she joined in the #30daysofgratitude Snapchallenge I hosted in November.  A heart so tender and caring and yet so strong and passionate.  It is my honor to have her words grace the pages of this humble Yankee Doodle Paddy blog.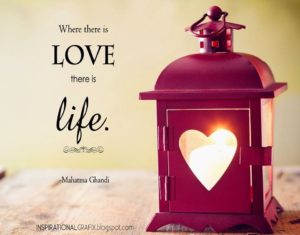 LOVE
How do you write about an emotion so strong
It's so powerful it's invisible
You feel it
You share it
You fall into it and…
You fall out of it.
My relationship with love has been a rocky one and today I'm actually going to write about my husband's love for me!
Ok here goes…
My name is Denise and I'm infertile. My hate for my failed body was pretty much constant for 5 years.  Alot of hate!
I was totally lost and after years of failed attempts and IVF cycles  I was broken-hearted.
I'd never be a mother .
I'd never give my husband the family he desired.
Yet he was still there holding me, minding me, telling me how beautiful I was and how much he adored me.  It was then I realised he didn't see what I did .
Love means you accept a person with all their fails and imperfections and see perfection .
When I  accepted this I then started to love myself and guess what followed?
Yes a successful IVF cycle.  And as each month passed my bump grew and my love for my myself and my husband did too.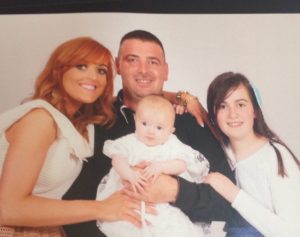 Loving yourself is the most valuable lesson I've ever learnt in my life and will pass on to my little girl.
Believe and you will achieve xxx
Snapchat username: dephillipa
Facebook MillionDollarBaby and MillionDollarBaby_ivf
Hairsalon website: pelohairdressing.ie
Instagram: Pelodolls
Facebook:  PeloHairdressing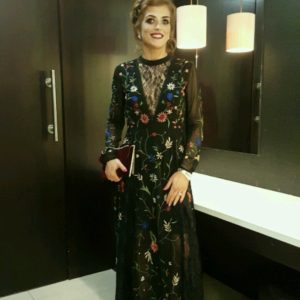 Denise is the owner of the award winning studio Pelo Hair Designs in County Kildare, Ireland.  She has decided after keeping her IVF private before the birth of her daughter Beth, she would open up about it now. Why?  They are hoping to expand their family very soon. Being truthful is multi dimensional. It lifts an invisible burden, and her purpose now is to inform and inspire couples going through fertility challenges. Deservingly, she will be featured in the Mirror Newspaper in a week about this subject.
Thank you Denise for sharing your LOVE story and giving us all an insight into the difficult challenge of infertility. While IVF has been a burden, little Beth is a blessing!  And much, if not all of that, is because of YOU and your own journey to yourself.  As well, your rock (your hubby) and your lovely step daughter Ellie have created around you a cocoon of LOVE . Long may it last!
Baby LOVE,
YDP