I hope you have been enjoying this guest blogger series so far.  It is awesome to gain insight into all the different ways LOVE can manifest itself in the world.  As much as I bang on about the topic myself, since I've been receiving submissions I've been in floods of tears.  I'm  reading some powerful stories my friends and it's my honor to share them on Yankee Doodle Paddy.  Certainly all of us have heard of the line from the marriage vows, "in sickness and in health" well today's author and her husband have certainly experienced that. 
The lovely Lynda Norgrove, a wife and mother from Ireland, is very special to me.  We got to know each other through Snapchat and hit it off.  While we haven't met in person yet, I am sure we will someday.  Besides, she is the only other person besides me with a #tellthetruththursday t-shirt which she won in one of my contests. But to be honest, it is a deeper way in which we have connected and when you read her LOVE story you will understand….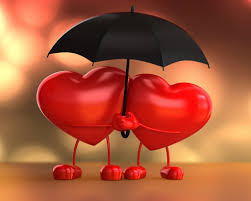 First of all this is the first thing I have written that isn't a to-do or shopping list. What does Love mean to me??  I have been very lucky in my life to have different types of love, that have shaped me into the woman I am.
We all recognise the symbol of love is the heart. I was born with a heart murmur that was diagnosed when I was 3yrs old so I had a lot of people worrying about my heart for so long and filling it up with so much love. This result is I think with my heart, I love hard and hurt hard.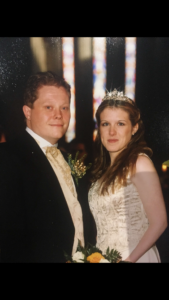 When I was 24 I met my future husband. He asked me to dinner and two weeks later he asked me to marry him him and I said yes. Everyone thought I was mad but I knew I had met my lobster (Friends fans will know this reference). A year later we were married and then a year after that we had a beautiful daughter.  Then a year after he was in a serious car accident that smashed his spine and put him in a wheelchair. This came at a time when I had been diagnosed with fibromyalgia and lupus. Our lives were completely torn apart. The one thing that kept us going through it all was and is Love.
I am a daughter and the granddaughter of two amazing women. My late Nana Molly loved me so much growing up and taught me so many lessons and I'm very lucky my daughter got to have love and be taught the same lessons for 12 yrs of her life.  My mom and I have a very close and loving relationship. I see her every day and I know how lucky I am to have her. She is my best friend and she has taught me how to be a great mom just like she is.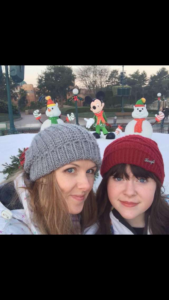 Next is my love for my daughter. I have never felt fierce love like it. My pregnancy was extremely difficult. I was on bed rest for all of it. I nearly miscarried her twice and had to be resuscitated once. I was told if I carried her to term she would be my first and last. I loved her from the moment I found out she was in my tummy. We named her Alannah from the Irish term of endearment A leanabh (un-lan-uv) which means my child, my gift when she was still growing inside.
I fought hard to keep her and on the 12th of Sept the day after everyone was in shock at the twin tower terrorist attack in America, my darling girl was born. This little baby girl brought so much love with her and taught us all how to love even harder and unconditionally. Through all of the hard and painful days and there were many she was ad continues to be our sunshine.
So I have learned as cliche as it sounds Love helps us to heal the pain no matter how deep our scars are. Never underestimate the power of LOVE.
Lynda's social media channels:
Snapchat: lyndastar22
Instagram: lyndastar2224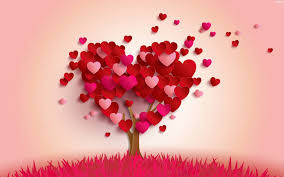 Wow, thank you so much Lynda for sharing your very personal LOVE story.  Since I have known you I have learned many things from you for which I am grateful.  And through your participation in Guest Blogger Month I now know what the television show Friends' reference is to love and lobsters!  I actually never watched the show when I lived in America. When we moved to Ireland in 2008, I noticed it's on telly pretty much 24/7.  Still it wasn't until I read your story and did some further research that I had the a-ha moment.   It makes me grateful that I've found my lobster too.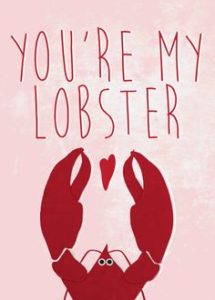 Lobster LOVE,
YDP
P.S.  If you have a LOVE story you'd like to share as a guest blogger during this month of love, please let me know. You don't have to be a blogger or a writer. You just have to have a story to share!  Leave a comment here or email me at: [email protected]